02-13 PST
[Ended] [Campaign] Social Media Reaction Relay Campaign Vol. 2


To celebrate the Limited Time Event "Amor, the Preacher of Love's Saint Valentino! - Chaldea Bitter Valentine's 2023!", we'll be holding the "Social Media Reaction Relay Campaign Vol. 2"!
(Added on February 13th)
Campaign Period:
2023-02-08 20:00 - 02-18 19:59 PST (GMT -8)

Check out the campaign posts on the official Facebook and Twitter accounts!
If you can help us get the Facebook and Twitter posts to a total of 25,000 Facebook Reactions/Shares and Twitter Likes/Retweets during the period below, we'll distribute 6 Saint Quartz to all Masters!
Campaign Period:
2023-02-08 20:00 - 02-18 19:59 PST (GMT -8)
---
(Added on February 13th)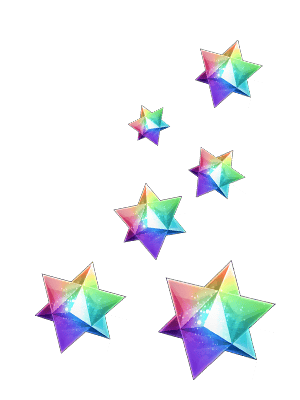 Since you were able to achieve 25,000 total reactions in the "Social Media Reaction Relay Campaign Vol. 2", we'll be distributing a special login bonus!
Log in during the period below to receive six Saint Quartz!
Distribution Period:
2023-02-13 00:00 - 02-19 19:59 PST (GMT -8)
The presents will be sent to your Present Box upon your first login during the Distribution Period.
* Presents cannot be received if you do not log in during the Distribution Period. * Presents can only be claimed once an account.
Present Details:
Saint Quartz x6
Eligibility:
Masters who have cleared "Singularity F: Flame Contaminated City, Fuyuki" by 2023-02-12 19:59 PST (GMT -8) will be eligible to receive the presents.
* You must have cleared the Singularity and the "CLEAR" icon must be displayed on the quest banner in the Terminal by the date and time listed above in order to be considered eligible.
---
The following will also be ongoing for a limited time!
- Limited Time Event "Amor, the Preacher of Love's Saint Valentino! - Chaldea Bitter Valentine's 2023" - Limited Time "Valentine's 2023 Pickup Summon" Please see the articles linked below for more information.
"Amor, the Preacher of Love's Saint Valentino! - Chaldea Bitter Valentine's 2023" Details:


Limited Time "Valentine's 2023 Pickup Summon" Details:


(Added on February 13th)