05-06 PDT
[Ended] [Campaign] Third Original Soundtrack Release! New Tracks Added to Soundtrack and Mana Prism Exchange Limited Craft Essence Added!


New tracks will be added to the "Soundtrack" feature available in-game in My Room.
Fifty new tracks will be added, covering tracks added in 2020 with Part 2 Chapter 1 "Lostbelt No.1: Permafrost Empire, Anastasia - The Grand Duchess of the Beast Nation" through Chapter 3 "Lostbelt No.3: The Synchronized Intellect Nation, SIN - The Crimson Beauty under the Moon", as well as various events.
Release Date:
2021-05-09 21:00 PDT
Third Original Soundtrack on Sale 2021-05-11:
"Fate/Grand Order Original Soundtrack Ⅲ", a three-disk set including the tracks listed above, will go on sale beginning 2021-05-11!
Please see the page linked below for more information.


https://fate-go.us/music/ost3.html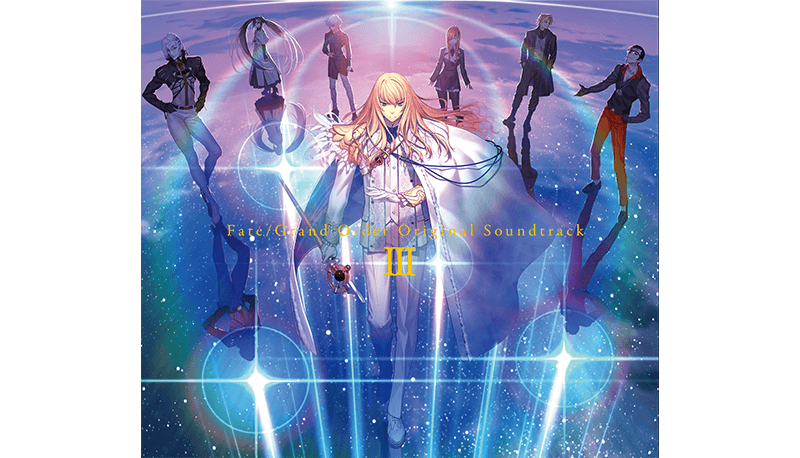 For a limited time, the following Craft Essence will be available from "Exchange Mana Prisms" in the Da Vinci Workshop.
★★★★★SSR




Personal Coaching




ATK

250 (MAX: 1000)

HP

400 (MAX: 1600)


Skill


Increase Master EXP gained when completing quests by 1% (3% if Support)

Craft Essence Exchange Period:
2021-05-09 21:00 - 07-31 16:59 PDT
Item
Stock
Mana Prisms Necessary for
One Exchange

[Limited Time]


★5 (SSR) Personal Coaching
5
1000