01-28 PST
"More Learning with Manga! FGO" Now Online!

Relax and have fun learning the ins and outs of "Fate/Grand Order" through manga! The renowned manga artist Riyo brings you the new adventures of the Saber and pals! Twice as cute and three times as bitter (?), you won't want to miss an episode!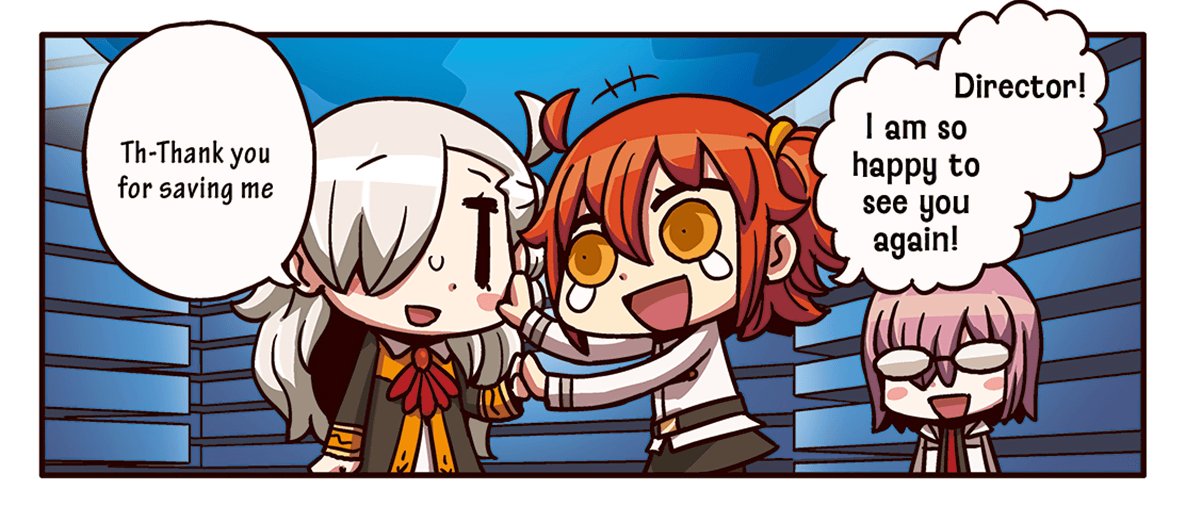 What are you waiting for? Start reading from the link below!

Thank you for your continuous support of "Fate/Grand Order."