03-08 UTC
[Ended] [From Chaldea PR Dept] Special Twitch Live Stream Vol. 2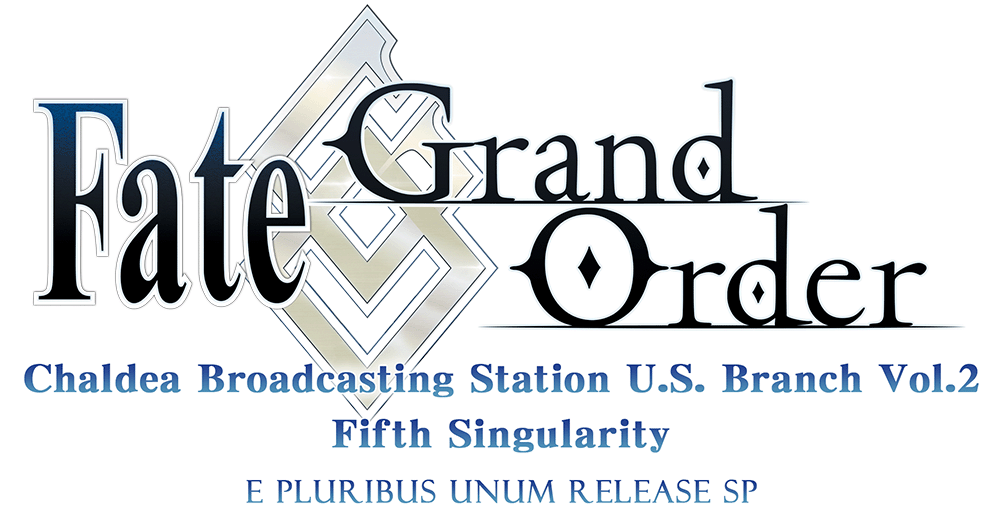 On Wednesday, March 14th, tune in to a special live stream from Aniplex USA! Catch "Chaldea Broadcasting Station U.S. Branch Vol. 2: Fifth Singularity - North American Myth War: E Pluribus Unum Release Special" on twitch.tv/aniplexusa!
Fate/Grand Order USA's Localization Producer, Albert Kao, will be joined by #AniplexLive's Anthony and Rebecca with special guest, AtomicMari!
The show will be packed with the latest information and even a little surprise - you won't want to miss it!
For further details, please check the following links.
Twitch:
https://www.twitch.tv/aniplexusa
Title:
Fate/Grand Order Chaldea Broadcasting Station U.S. Branch Vol.2:
Fifth Singularity E Pluribus Unum Release SP
Scheduled Start Date/Time:
2018-03-15 01:00 UTC (03-14 18:00 PDT)
Special Guest:
AtomicMari https://twitter.com/AtomicMari/
Scheduled Guest:
Albert Kao (Localization Producer)
Anthony (Aniplex of America)
Rebecca (Aniplex of America)